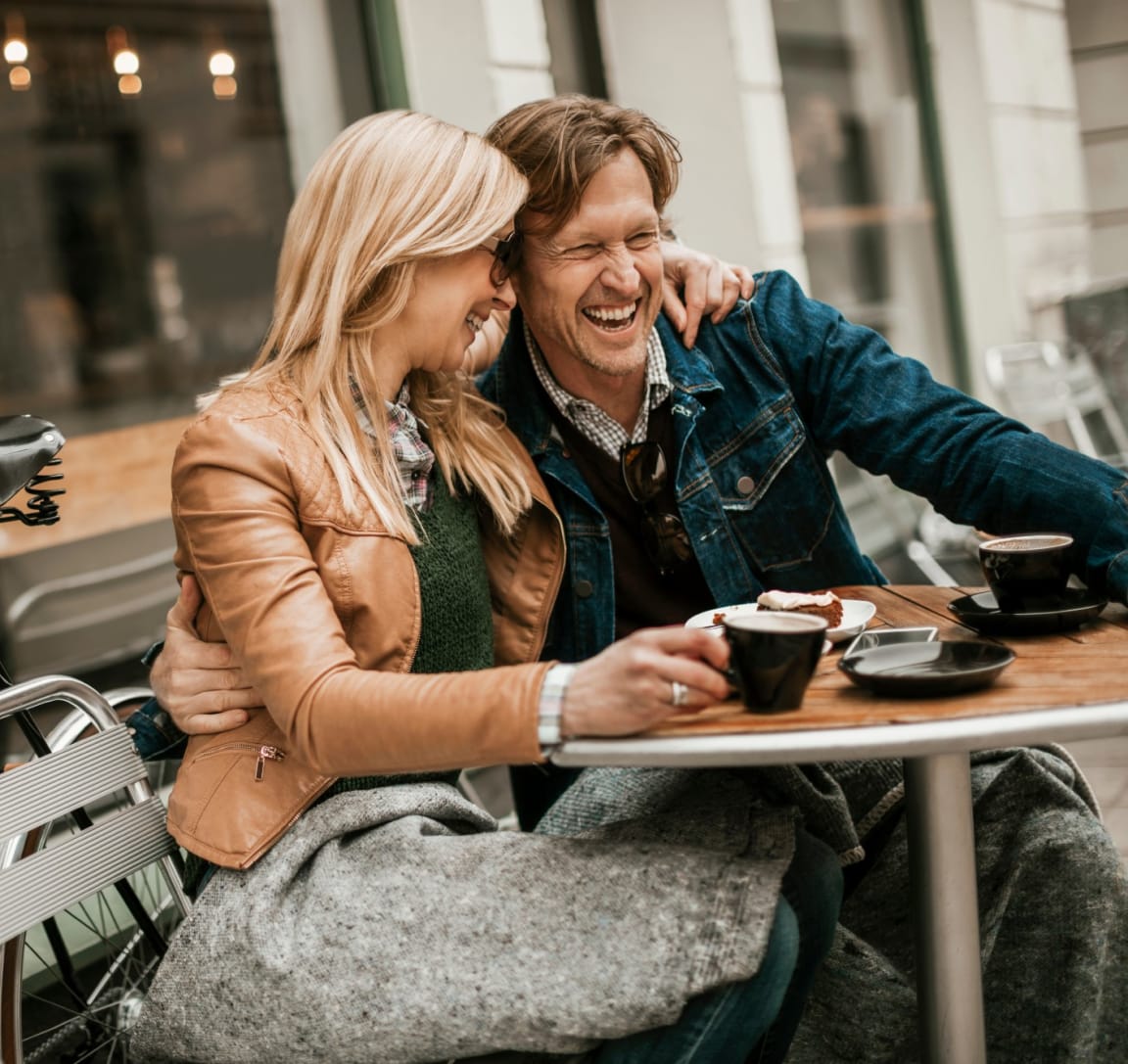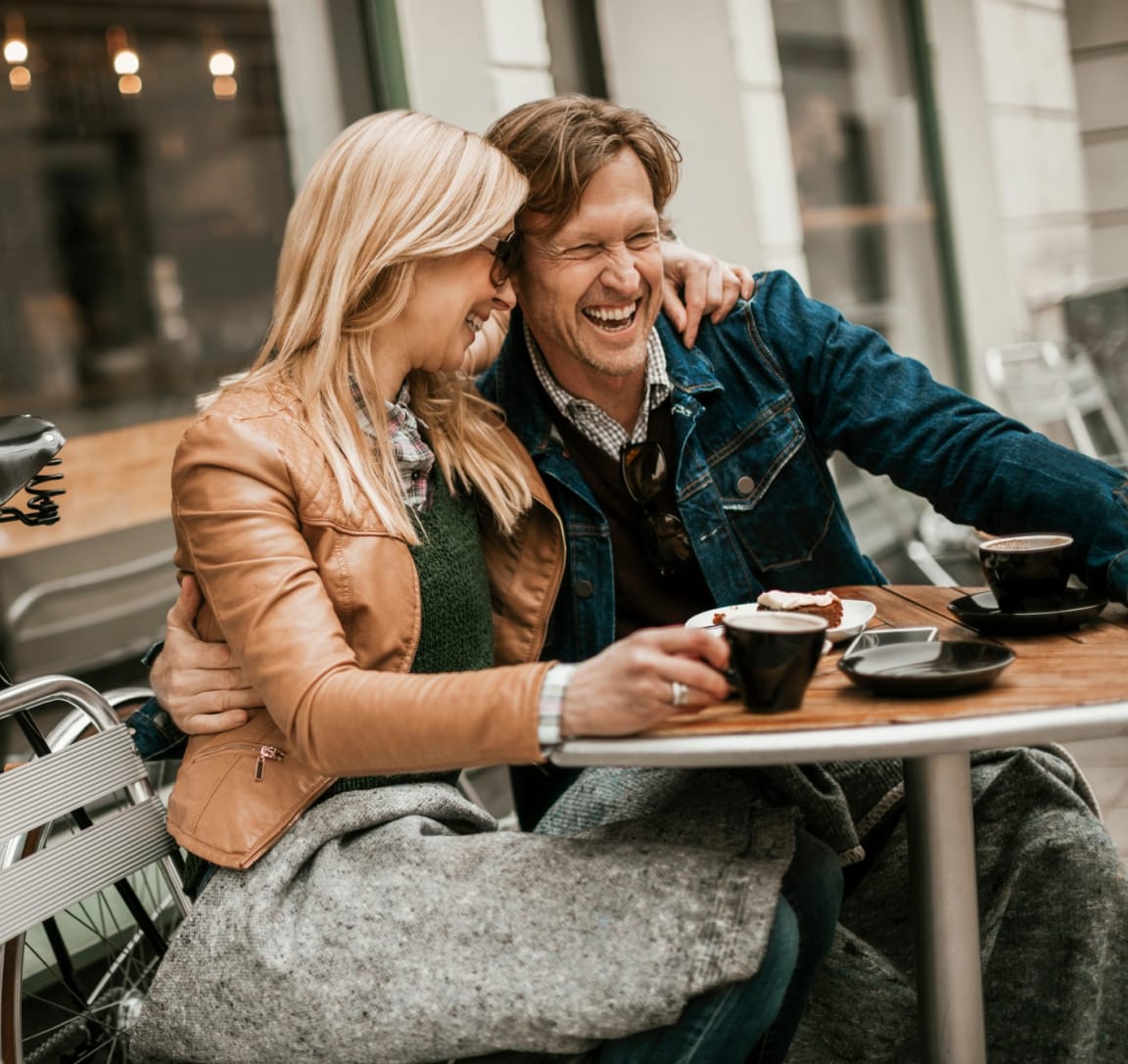 Modern Apartments on the Red Line
This is RIALTO. Named for Italy's most iconic bridge in Venice and inspired by the view of the new pedestrian and bicycle bridge that connects the Metropolitan Branch Trail to the Rhode Island Ave Brentwood Metro Station, both just a short walk from our front door. True to its namesake, this exciting luxury community connects its residents to a lifestyle where convenience, vibrant culture and the warmth of a local community, welcome you home. From your boutique apartment residence, you'll walk to local restaurants and shops. Your community amenities include a dog park and grocery store, and entertainment such as the Alamo Drafthouse Cinema and much more.

These 74 apartments balance industrial-chic architecture with high-end Italian finishes and light-filled spaces. Designed for maximum livability, each home boasts ample storage, spacious kitchen islands and access to a rooftop terrace, ideal for sipping a sparkling glass of Prosecco.

This corner of Northeast is rapidly developing into one of Washington, DCs trendiest neighborhoods. You wont find many luxury residences featuring such undeniable style for rent in a neighborhood with energy this contagious you'll only find apartments like these at RIALTO.